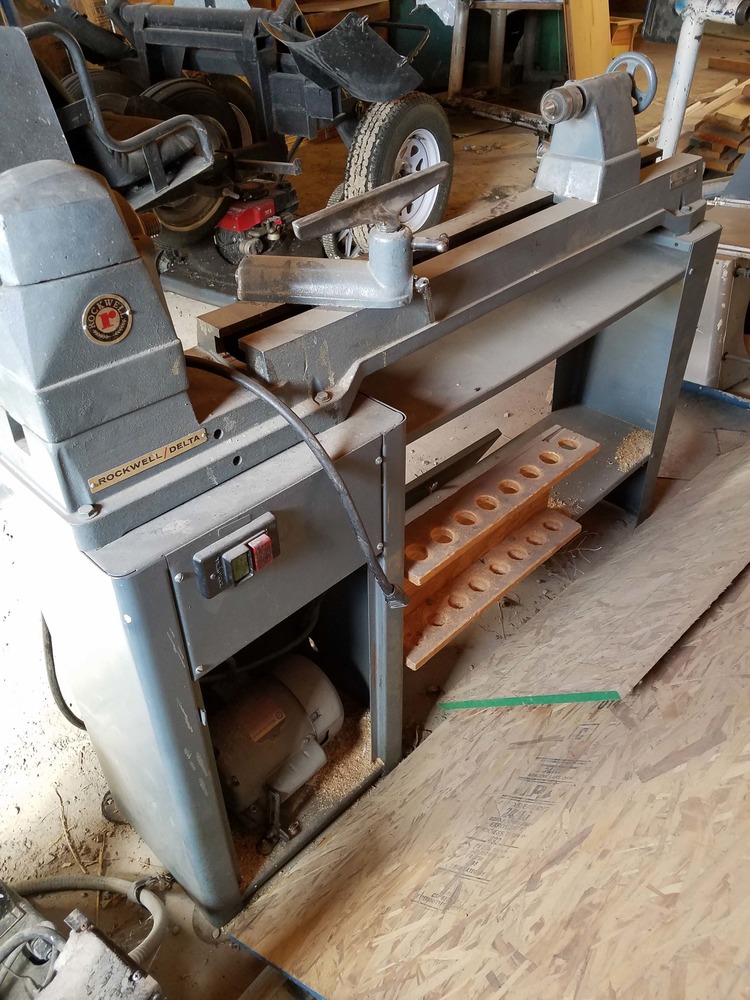 Obsolete/Surplus Sale!!! Bids due Monday, June 24th!
Les Meyer
Thursday, June 20, 2019
On May 13th, the Board of Trustees approved the sale of a 30+ year old Rockwell Wood Lathe that is in good shape. Minimum bid is $100.
The Board of Trustees also approved the sale of a Cambro Salad bar with sneeze guard and storage. Minimum bid is $100.
Both items have been advertised in the Fairfield Sun Times and this is a reminder the date is approaching quickly. The Board will approve sales at the School Board Meeting on Monday, June 24th at 7:00 PM.
Thanks for your interest.