NEWS
Bids for the following items are due to Business Manager, Denise Grant, by noon on Monday, June 8th. Items for sale include a Rockwell lathe and sets of encyclopedias.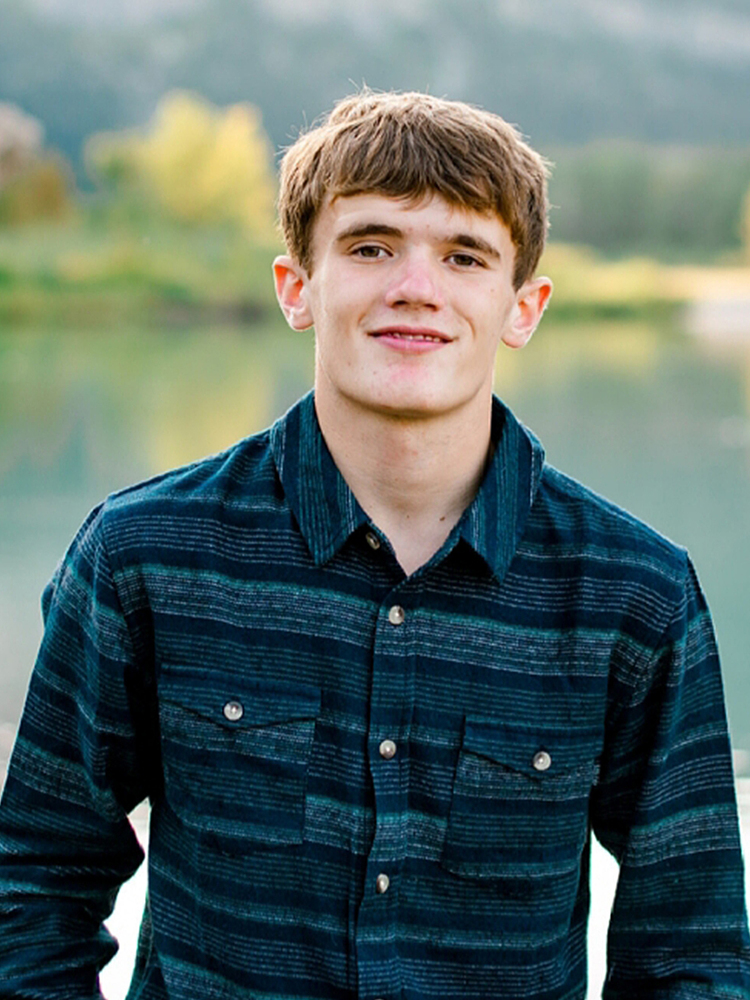 Clay, the son of Duane and Kelly Paddock, is headed to the University of Montana-Western to major in Business/Farm and Ranch Operations. It is true that Bruce and Duane hope he can learn to swath...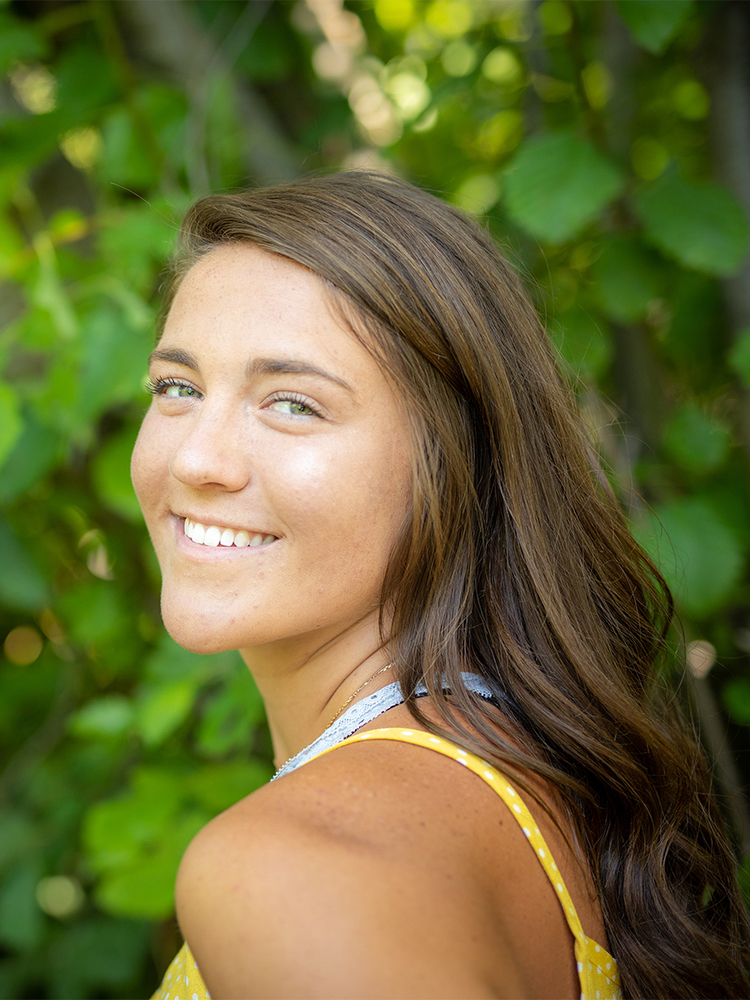 Hanna, the daughter of Jim and Barb Peterman, is going into nursing and will go to school in Bozeman to earn her degree. Her favorite quote: "Trust the timing in your life." She will look back at...
SEE ALL NEWS
LIVE FEED

GRADUATION - Sunday, 2pm
Looks like we are going to be able to hold the Graduation Ceremony outside on the Football Field!

**A SPECIAL FIRETRUCK PARADE THROUGH TOWN WITH THE GRADUATES WILL PRECEDE THE CEREMONY AT 12:45PM!!
THE ENTIRE COMMUNITY IS ENCOURAGED TO ATTEND!!
*The Graduation Ceremony will also be open to the public, but you will need to bring your own chair and remain behind the temporary blue barrier. There will be plenty of room on the field behind the graduates or you may park on the visitor sideline and remain in your vehicle.
*Superintendent Les Meyer has been asked by the class of 2020 to be this year's Commencement Speaker.
*The ceremony will be LIVE STREAMED on: eaglestreaming.com
*Graduates and their Immediate Household Families will have the reserved seating area inside the temporary barrier. Seniors and their families may place their chairs starting at 10am Sunday morning.
*Graduates will have a "Receiving Line" made up of their vehicles on the track for congratulations and gift distribution immediately following graduation ceremony. There will be storage totes available by their vehicles to place cards/gifts starting at 11am.
*All State Guidelines including social distancing will be in affect. Household Families may sit together while in attendance.
*Masks are recommended, but will not be required.
We hope to see you this Sunday!
6 days ago |
Dustin Gordon

Information on Infinite Campus. There is a glitch in Infinite Campus regarding fees. Please disregard the bottom total. This amount could be wrong and we are working on it. Please contact Terria or Brenda if you have questions or need verification. Thank you for your patience.

Congratulations to the recently selected Fairfield FFA Chapter officers! The Fairfield FFA's new officer team has officially been voted into office and will start to take the reigns for the chapter this summer.
The new officers are:
President Rylan Signalness
Vice President Luke Ostberg
Secretary Nolan Forseth
Treasurer Sarah Berglund
Reporter Justin Forseth
Sentinel Alexis Morris
Mr. Park looks forward to having them lead next year and is hopeful they will be able to compete and participate in seminars once again. Congratulations and good luck!
SEE ALL POSTS
Events