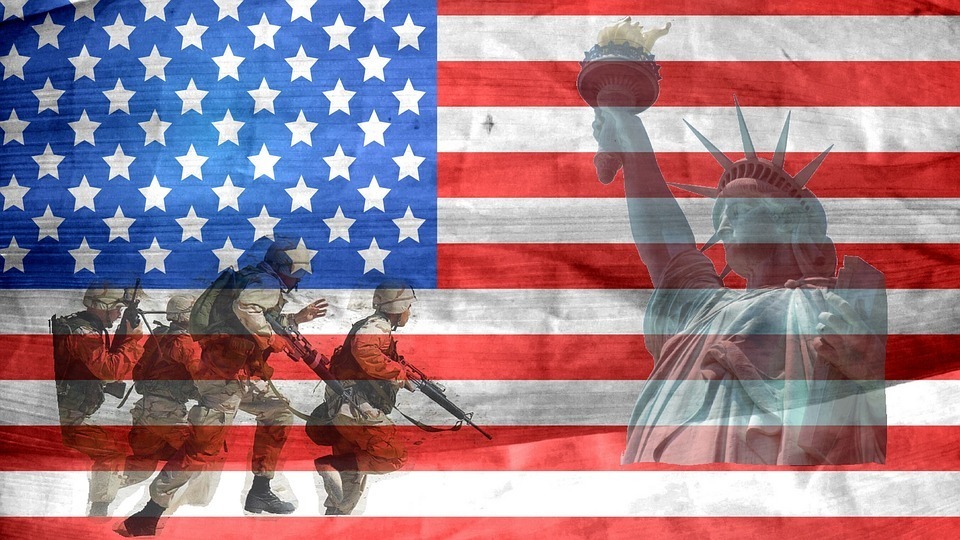 Veterans Day Program!
Les Meyer
Friday, November 08, 2019
MONDAY, NOVEMBER 11TH!!! Everyone is welcome to attend the Veterans Day festivities held at Fairfield Schools on Monday, November 11th! Veterans Breakfast will begin at 7:30 and end at 8:15. The assembly will begin at 8:25. We look forward to honoring and thanking you for your sacrifice and service. Again, the public is encouraged to attend and participate as we honor and thank our veterans.
Have a good weekend and we hope to see you on Monday, November 11th.