NEWS
Bids for the following items are due to Business Manager, Denise Grant, by noon on Monday, June 8th. Items for sale include a Rockwell lathe and sets of encyclopedias.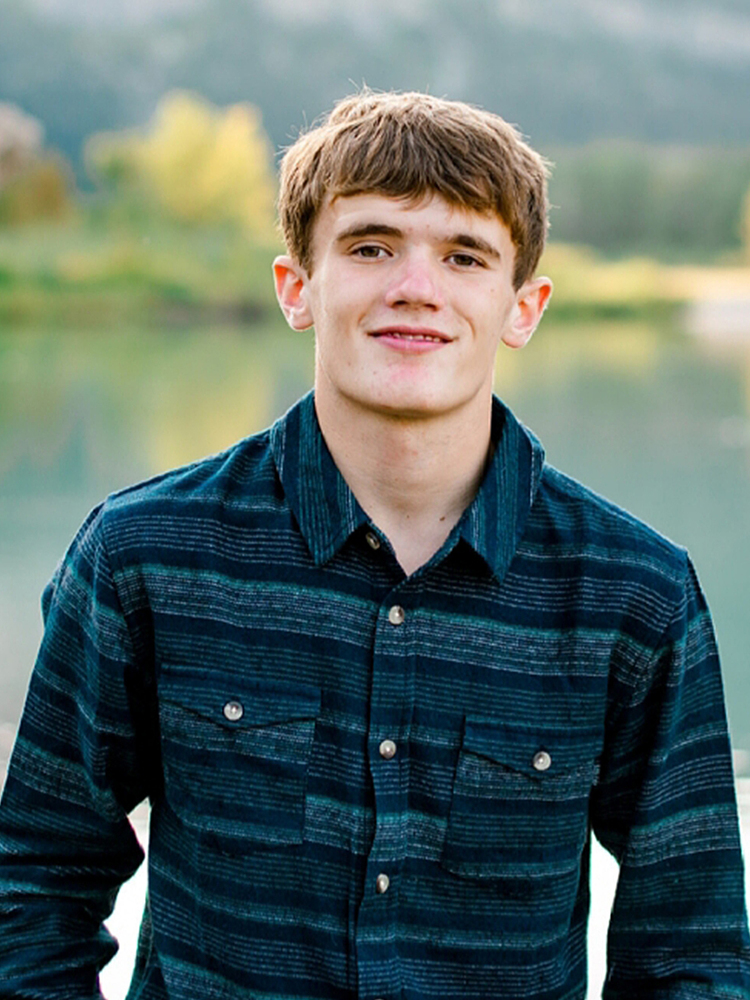 Clay, the son of Duane and Kelly Paddock, is headed to the University of Montana-Western to major in Business/Farm and Ranch Operations. It is true that Bruce and Duane hope he can learn to swath...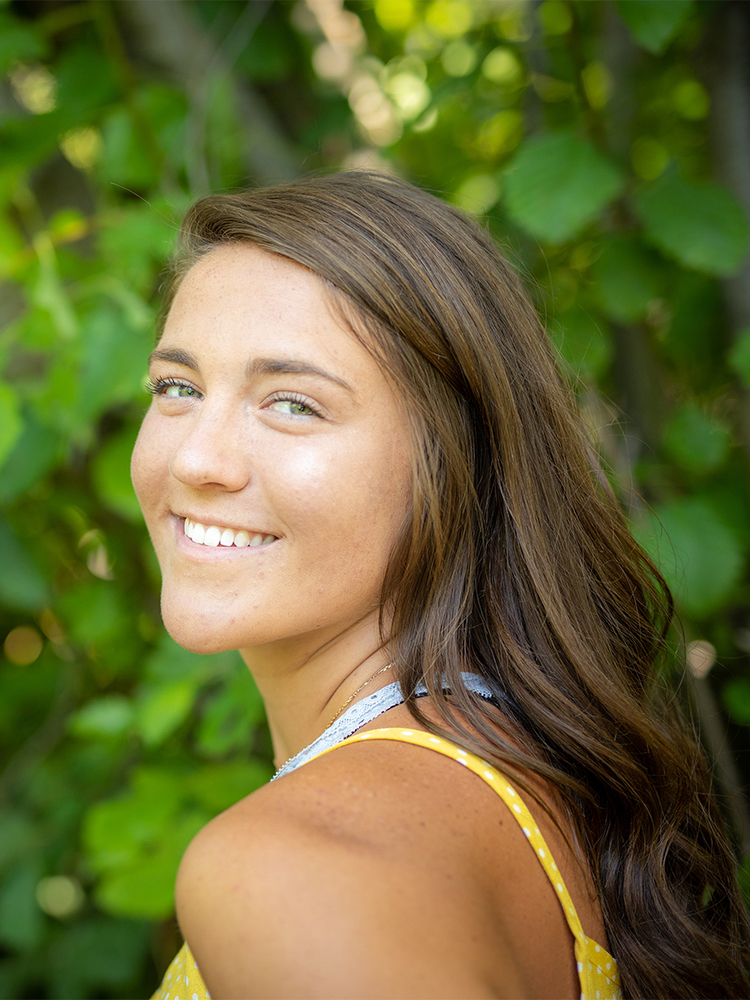 Hanna, the daughter of Jim and Barb Peterman, is going into nursing and will go to school in Bozeman to earn her degree. Her favorite quote: "Trust the timing in your life." She will look back at...
SEE ALL NEWS
LIVE FEED

WE ARE…… Eagle Football
Fairfield Football
Dear Parent/Guardian, 7-6-20

Fairfield football is revered as one of the most tradition rich football programs in the state of Montana. High expectations, effort, commitment and being elite are keys to keeping the Fairfield tradition strong. Competing at a high level in the classroom and on the field go hand in hand for student success.
My name is Greg Misner. In June, I was hired as the K-12 Special Education Teacher and Head Football Coach. Currently, my family and I live in Northern Michigan, where we were born and raised. We have strong ties to Montana however. My wife and I have worked, taught and coached in Montana for 10 years when we were first married. I've coached high school sports for 18 years and have been a head football coach for 10 years. I had the blessing of playing football collegently for 4 years in Michigan which was a great experience. I received my M.A. degree from Montana State in 2013, so I'm partial to the blue and gold… sorry Griz fans.
Working with students and athletes is something I have a deep passion for. I feel life lessons are learned in the classroom and on the athletic field. These experiences translate to life after school. Supporting your student-athlete is my number one concern. Afterall, once an EAGLE, always an EAGLE.
I wanted to make you aware of our high school football camp. The camp will be held July, 13th, 14th and 15th from 6-8pm at the football complex. Due to COVID restrictions, we are not inviting other schools to attend this year. Due to these restrictions, the players are responsible for bringing their own water bottles. We are working on getting permission consent forms sent out as well. Thank you for your support during these restrictions.
My family and I are excited to become a part of the school and community in Fairfield. If you would like to contact me, please call me at 989-329-8701 or email me at gmisner@fairfield.k12.mt.us. I'm looking forward to a great season, WE ARE… EAGLE FOOTBALL.
Respectfully,
Greg Misner
2 days ago |
Dustin Gordon

FAIRFIELD HS FOOTBALL CAMP
HS Football Camp will also start on Monday, July 13th - 15th at 6pm for students going into 9th - 12th Grade.
Camp will start at 6pm, be early!
Requirements: Your own Water Bottles, shorts, cleats and a desire to get after some football skills.
3 day camp cost: $20 (Checks to Fairfield Youth Football)
Coach Meisner
Coach Harpster
Coach Brown
Coach Love
2 days ago |
Dustin Gordon

They may be at max capacity, but the Fairfield Youth Football Camp will fire up at 9am Monday Morning. This is forward information from Helen Music Facebook page.
LAST MINUTE 2020 FAIRFIELD YOUTH FOOTBALL CAMP (FYF) INFO - PLEASE READ ALL THE WAY THROUGH :)
**We are SO excited to see everyone at camp on Monday! One more reminder to PLEASE keep your kiddos home if they aren't feeling well OR if they have been around anyone that is sick and/or tests positive for Covid-19. No one wants FYF camp to be the next covid hot spot!
**Once again, if you are AT ALL uncomfortable sending your child to camp next week, please reach out to me and I will be glad to get you your money back, no questions asked! While we still feel comfortable putting camp on and will be taking whatever precautions we can, this is a kids football camp and keeping them 6ft away from each other at all times is simply not possible.
**Please plan to arrive a few minutes early on Monday to check in so we can be ready to go by 9am!
**Any questions or concerns you can call/text me at (406) 781-4243.
**We will have some snacks and Gatorade on the field but obviously cannot be sharing water bottles at this time, so please send one with your child.
**Lastly, remember this camp is all about FUN! Looking forward to giving these kids a positive experience amidst a challenging 2020.
**Thanks again to the community for helping us make this possible, and a HUGE thanks to the following businesses for their support of the 2020 FYF Camp!
3 Rivers Communications
Sun River Electric Coop
D&K Ag Supply
Montana Valley Irrigation
Backcountry Apparel
SEE YOU ALL NEXT WEEK!
2 days ago |
Dustin Gordon
SEE ALL POSTS
Events