FALL SPORTS STARTING DATES!!! JR. HIGH AND HIGH SCHOOL!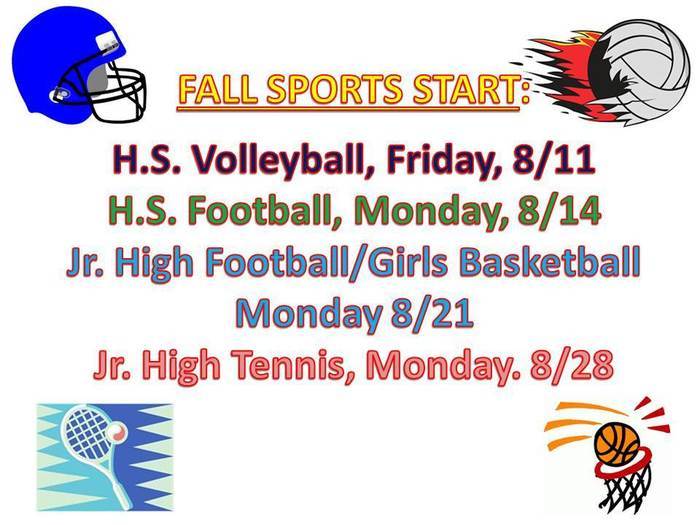 THE FAIRFIELD PUBLIC SCHOOLS 2017-2018 CALENDAR!!!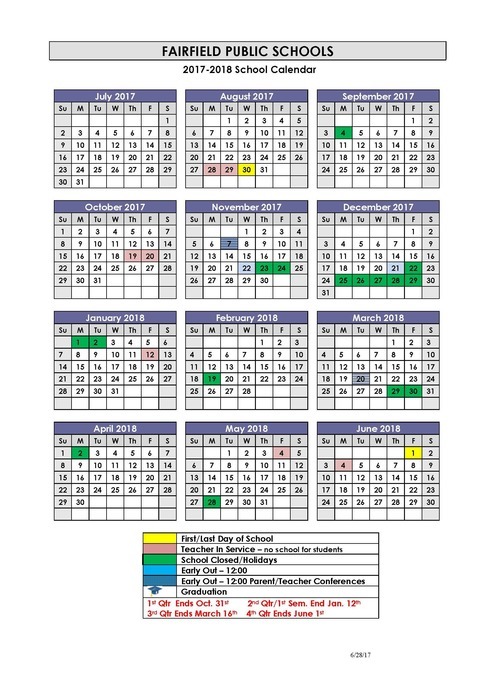 Check out some of the images from the 2017 Swim Day Parade!!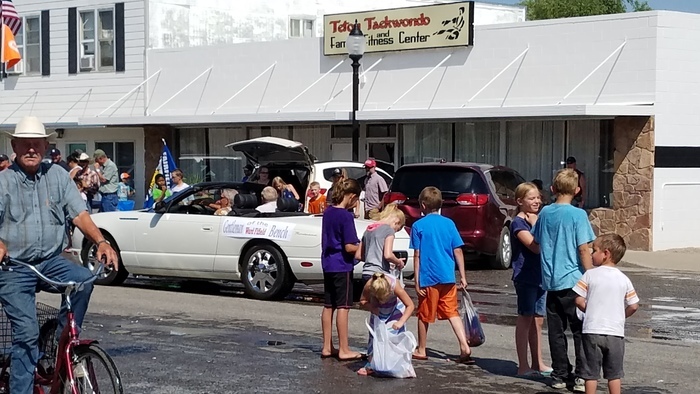 THE DRUM WORKSHOP! SPONSORED BY MR. WATSON AND JARED SMITH!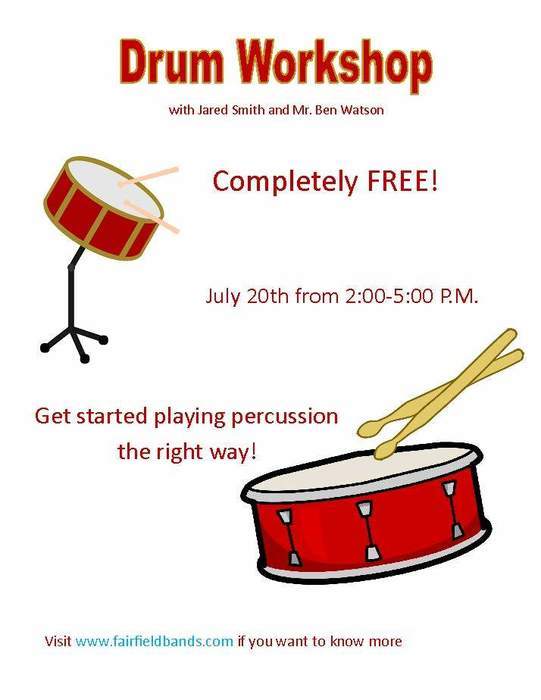 FAIRFIELD SWIM DAY 2017!!!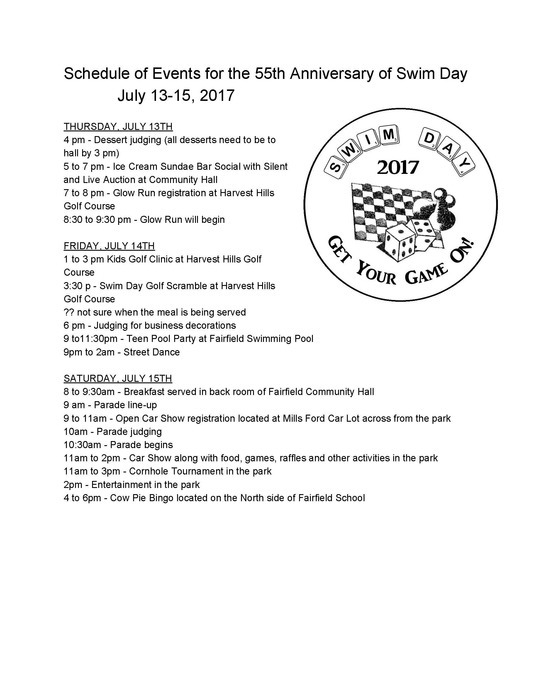 Additional examples of student work with To Kill a Mockingbird...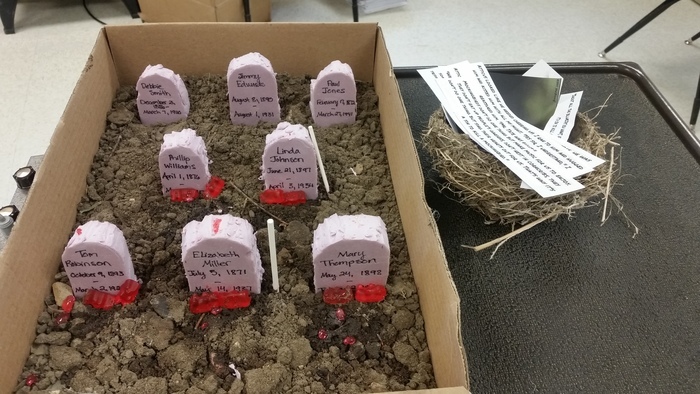 Check out the students and their authentic learning opportunities as they read To Kill a Mockingbird! You can see the interpretations of Scout, Jem, Atticus, Calpurnia, Bob Ewell, and Tom Robinson.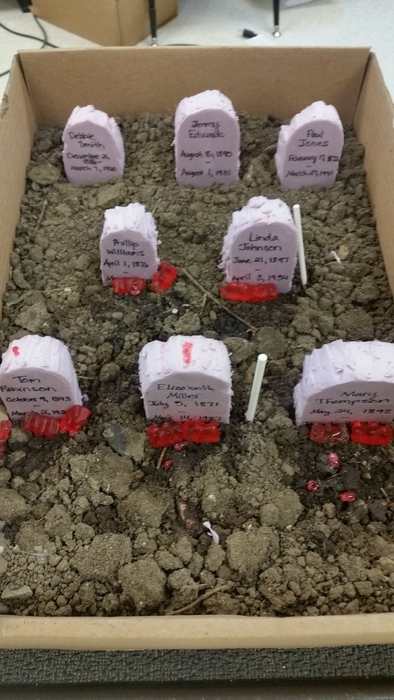 COME ONE COME ALL! 7-12 Concert tonight at 7:00!!! Plus, on display, 100 art pieces! It promises to be an awesome, entertaining evening!! $5.00 for adults and $4.00 for students!!

Fairfield High School and the Saturday Schedule! Saturday May 6th 10:30am Kolbe, Ethan, and Katrina vocal solos 1:00 pm Mack/Andrew duet 1:00 pm Jared Smith percussion solo 2:15 pm Choralairs

FFA held a breakfast for members last week! The food was awesome and they had a good time!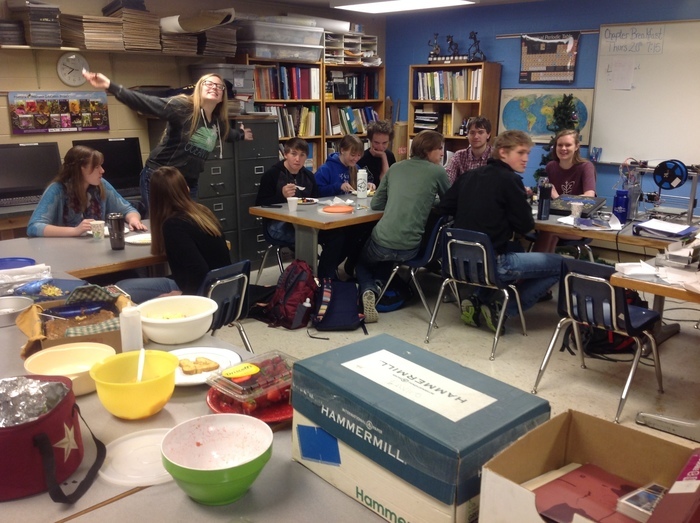 The Fairfield Envirothon Team takes fourth in Lewistown! Team members: Emily Clotfelter, Levi Wipf, Berit Bedord, Levi Gibson, and Trace Gulick! Good job!

The Teton Tigers take on the Kryptons in a Special Olympic Basketball Game on Thursday, April 27th in Choteau! Tailgate begins at 5:30 and game at 7:00!

FAIRFIELD STUDENTS TO LEARN ONLINE SECURITY!!! Warren Bauder, Technology Officer for First Security Bank, will present different aspects of online security for our local students and staff. Warren will educate our kids on topics such as: identity theft, credit card fraud, phishing, and malware. He will give examples of the "red flags" to look for while online and on social media. He will also spend some time giving advice on some simple ways to protect yourself. He is planning on his presentation lasting approximately 45 minutes, but he will leave time for some questions at the end!

NEWS FROM THE BOOK FAIR!!! Hi Diane, Thank you for your efforts this spring in making your Scholastic Book Fair a success! Getting books into your students' hands is so pivotal all year round – especially in spring as we head into summer. Keeping their home libraries filled during those summer months is key to your students advancing their reading skills for the following school year! Because of this, I wanted to paint a picture not of your fair's success by dollars and cents, but by books and reading minutes. Based on your most recent book fair; your school community walked away with 836 books, which equates to 150,540 independent reading minutes. This success should be celebrated and shared with your families and staff! Thank you again for all of your hard work and I look forward to our future work together!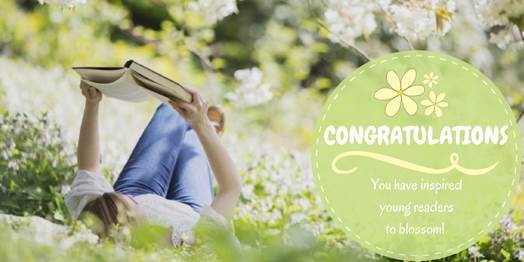 Fairfield Public Schools wishes you and yours a safe and wonderful Easter!!!

Fairfield Students attend State Skills USA! You have Dawson and Cantor making cabinets while Luke and Caleb are in architectural drafting!

Good luck to the track team today! Awards day for our Skills USA students up in Havre!

Fairfield Jr. High Students attended the State Science Fair in Missoula and gained invaluable experience!!!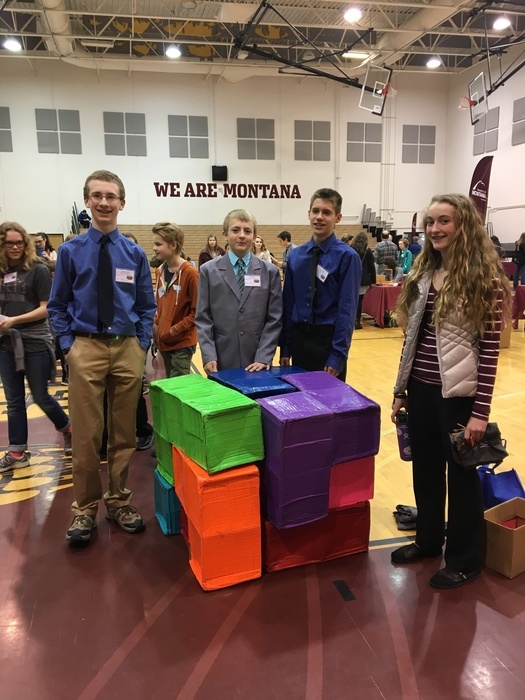 Fairfield High School attends the District Music Festival in Great Falls this Thursday and Friday!!! The Band and Choir perform on Thursday at 1:05 and the Band performs at 2:00. Below is the schedule for the Friday performances!!! Best of luck to each of you!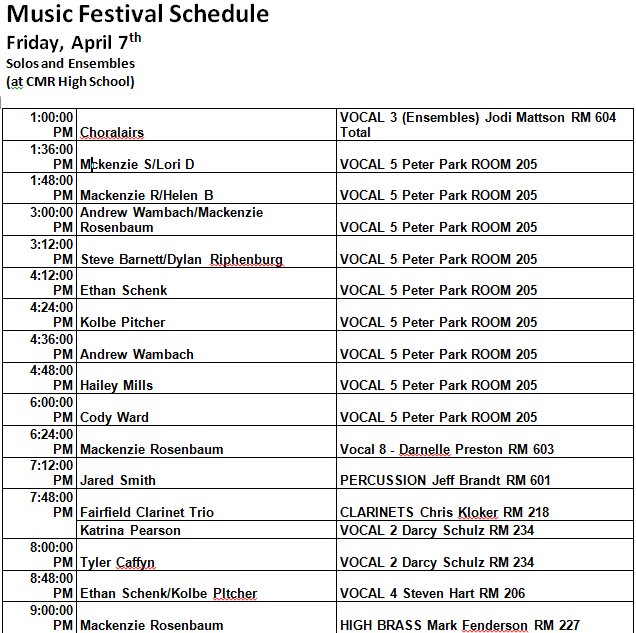 The Fairfield High School students are competing in the Principals' Cup today!